Working closely with our customers, we use extensive skills to develop and manufacture innovative engineered textile structures.
We specialise in solving technical challenges to enable our components to achieve real benefits as finished products.
We use fibres such as:
Polyester
Kevlar®
Nylon
Nomex ®
Technora®
Dyneema®
Twaron®
Vectran®
Carbon
Fibreglass
Elastomerics
As well as natural fibres like wool, cotton and other cellulosics.
Our processes aim to meet requirements for specific performance properties like strength, abrasion resistance, fire resistance, dimensional stability, chemical resistance, colour fastness and conductivity.
Our Dyeing and Finishing facilities allow us to colour and finish products on modern and continuous machinery.
We dye polyester, nylon, cotton and viscose.
We also apply specialist treatments and coatings to add value to finished products.
We have our own testing facilities for product performance and conformity, including tensile properties, colour continuity and fastness as well as dimensional stability.
We also work with external laboratories for any other testing that may be necessary for product approval.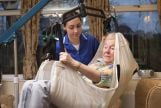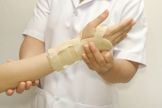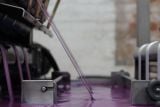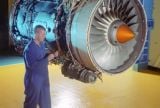 High Performance Webbings